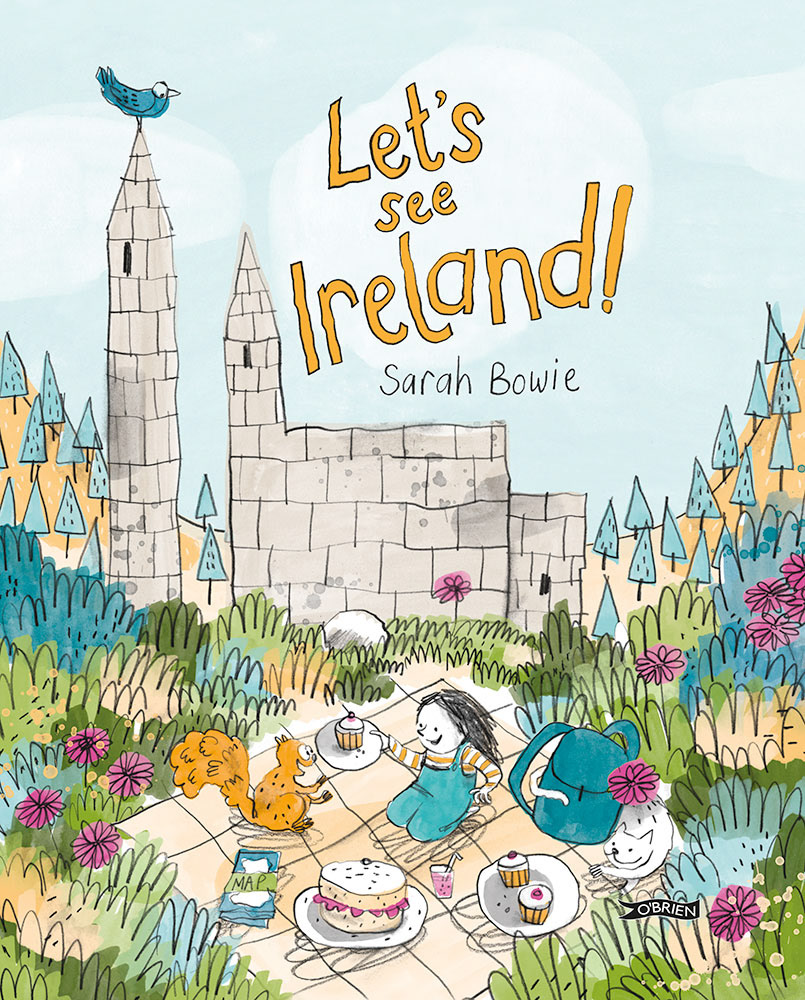 In Sarah Bowie's charming picture book Let's See Ireland, the protagonist, Molly, embarks upon a national tour with her parents and a stowaway cat. As the family journey across the country, they make pit stops at various iconic heritage sites, from the Rock of Cashel to the Cliffs of Moher. With its travelogue structure, the book invites you to enumerate the places you have been and make plans for future  family adventures.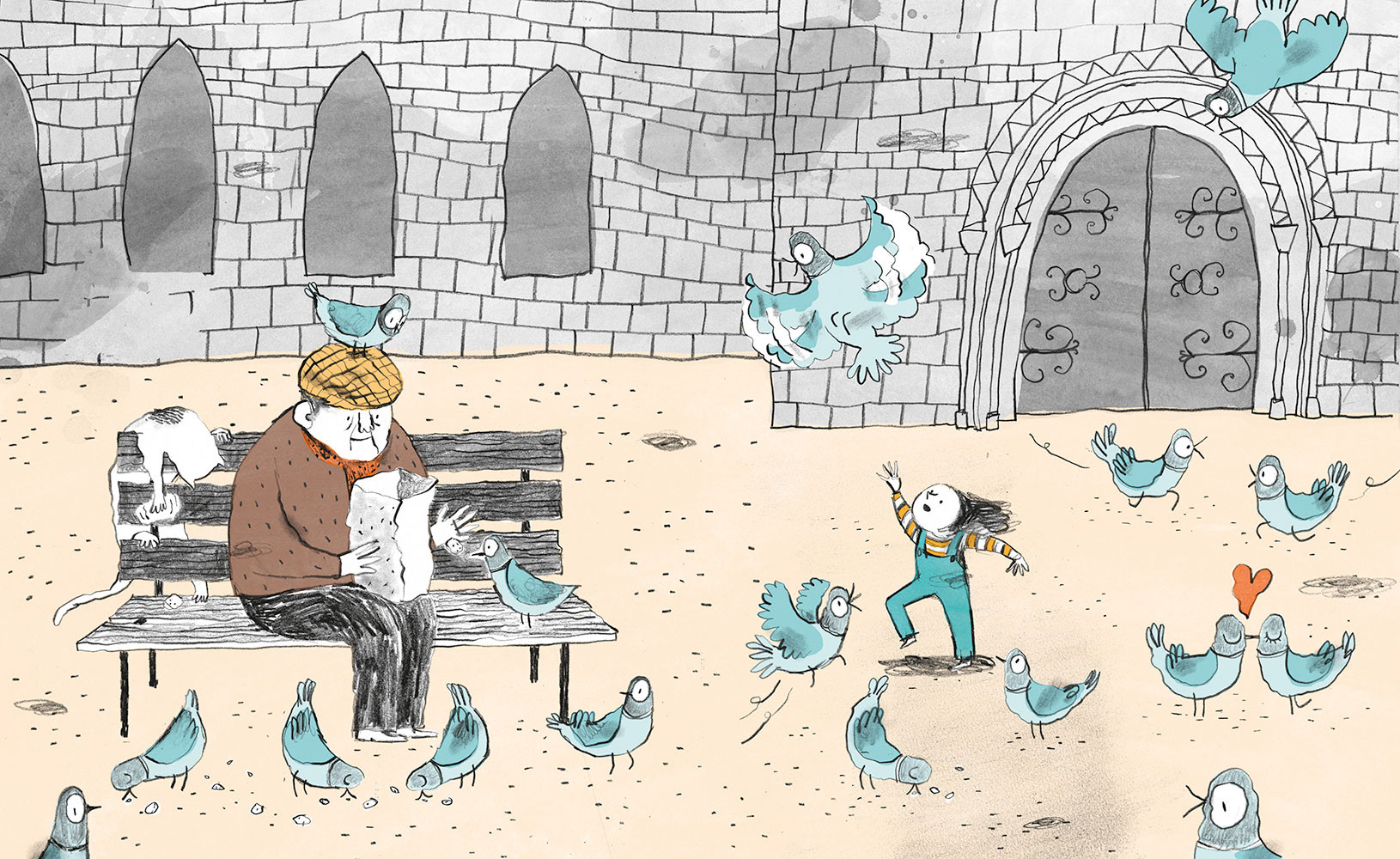 A great introduction to some of Ireland's most popular tourist destinations. The quirky illustrations are full of joy and delight and the challenge to spot Mipsy on every page will engage younger readers. A lovely production from end to end, this book would make a wonderful gift for any child interested in learning about Ireland. 
CBI Recommended Reads 2016
Vibrant, engaging illustrations which will captivate children. There are plenty of opportunities for discussion and oral language development on each double page spread … this book would be ideal for use as part of a travel/holiday theme in Aistear or incorporated into SESE lessons on Ireland for first and second classes.
Those staying at home this summer may draw inspiration for day trips and attractions to visit from Sarah Bowie's Let's See Ireland … a child's-eye-view of some of this island's most popular tourist sights, with tiny tour guide Molly pointing out the most interesting bits.